I had to get my middle-school son to show me how, but I joined my teacher friends on Instagram. You can find me at smartkidsgammons. I was inspired by....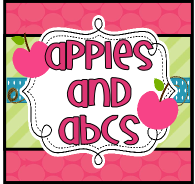 Here is a picture of what my smart kids are working on:
Finally, here is the link for the memory book:
My twelve-year old is so proud of my new technology skills!